3 Fantastic Benefits of Using Single Number Communications for Your Business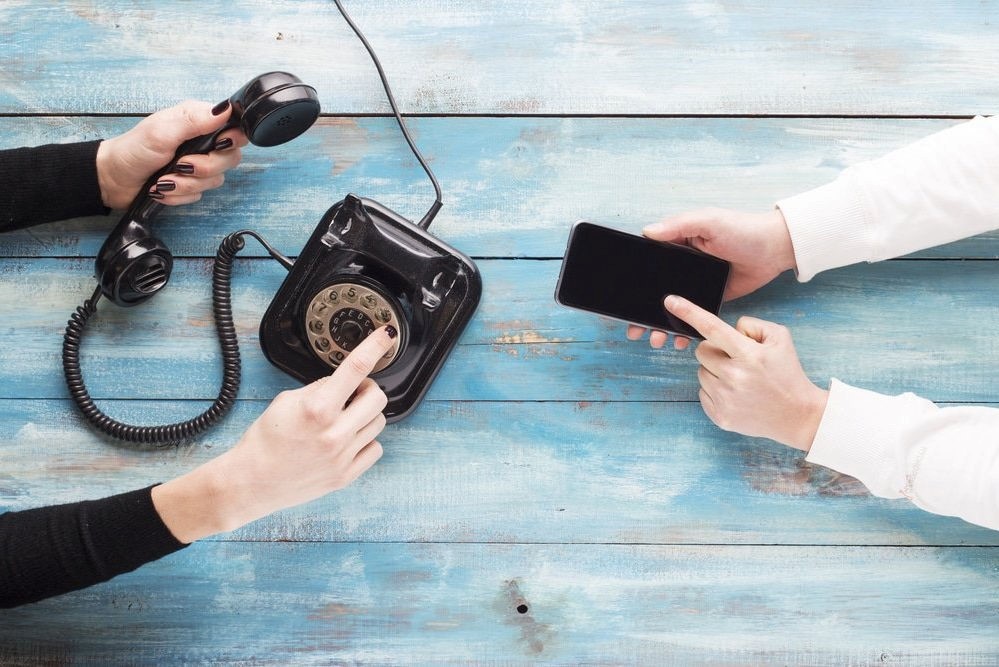 With the speed of technology comes the hectic pace of business life, here are 3 Fantastic Benefits of virtual phone lines. It seemed like only yesterday when people in the field would carry a beeper and respond with a call back when paged. The inconvenience of beepers was soon replaced by virtually everyone getting cell phones. No longer did individuals need to worry about pagers going off. However, the rising number of businesspeople who have cell phones, business phones, fax lines, and home phones added to the confusion and hectic lifestyle. That's where Single Number 1 Communications comes in and helps alleviate the stress. With Single Number, you need only one phone number for all your needs. Here are three fantastic benefits of using this system for your business.
Streamline your life
Receive One Number for your cell phone, home phone, business line, and even your fax line. All communications come through one local number allowing you to be more effective in your business. No longer will you miss calls that come into the office when you're out. Pick up important calls from home if you want. One device for all your communication needs allows you to always keep on track of what is most important to you.
Engage with more customers!
Be readily available when customers or prospects attempt to call you. Whether you are on the go or at the office, it's all the same for the customer on the other end. When customers find you easy to access, they will be more likely to stick around. Frequent schedule changes and various work locations prove challenging when it comes to meeting the regular demands of customers. Your day will be smoother and more productive.
Never miss out.
If you've ever been out of the office and missed an important fax, then you'll appreciate how AngleFAX works. You can have your faxes emailed to you. Access your faxes from any location and even print them out if necessary. In addition, receive a text message or email when you have a voice or fax message. You will never miss out on something important again. However, you choose what calls you want to take.
3 Fantastic Benefits of virtual phone lines
Connect with Single Number Communications today to discover how to maximize your time for all your communication needs.